Quotes Humor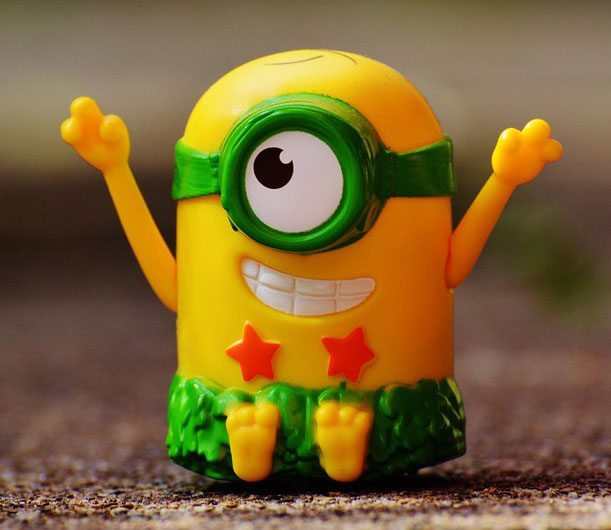 Paul the Fun Guy
Admin
Hey i am Paul, I made this blog so it can spread Happiness among people. I am Trying to add some really Hilarious stuff here.
So have a Good one, I hope my blog will make up your day.
Enjoy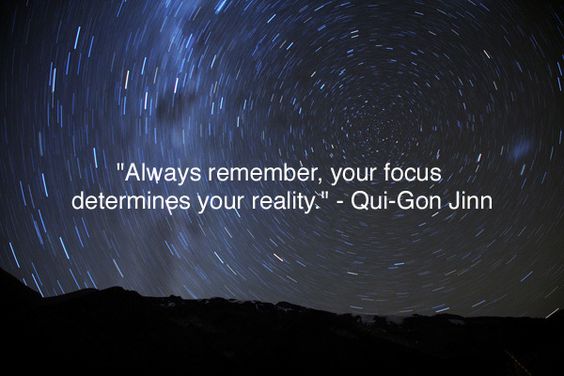 Star war is a story of victory over wicked. The hero's initial failure and then ultimate improvement is an inspiration for us and now become a part of our culture. The strategies and experience of hero can be used in real life. Find and save the best collection of Top...
read more