Quotes Humor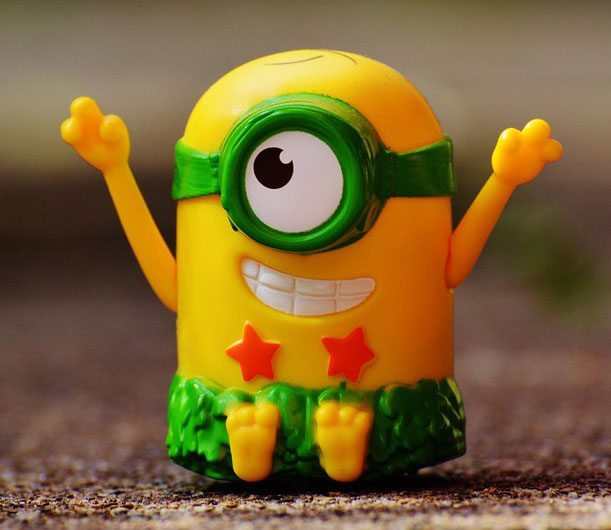 Paul the Fun Guy
Admin
Hey i am Paul, I made this blog so it can spread Happiness among people. I am Trying to add some really Hilarious stuff here.
So have a Good one, I hope my blog will make up your day.
Enjoy
Recent Posts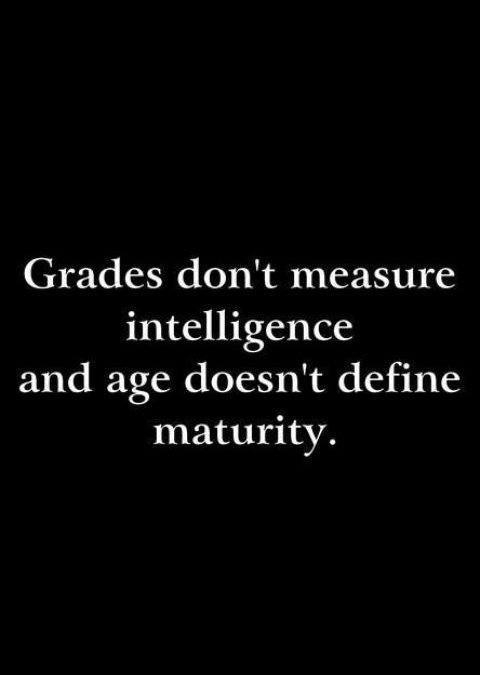 Sometimes the need of the hour is change, like the nature changes, like the weathers, the days and nights. Change brings great things which would otherwise never be...
read more