Quotes Humor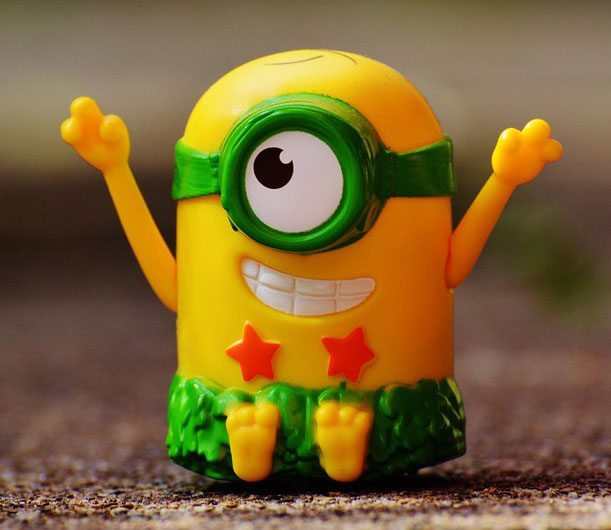 Paul the Fun Guy
Admin
Hey i am Paul, I made this blog so it can spread Happiness among people. I am Trying to add some really Hilarious stuff here.
So have a Good one, I hope my blog will make up your day.
Enjoy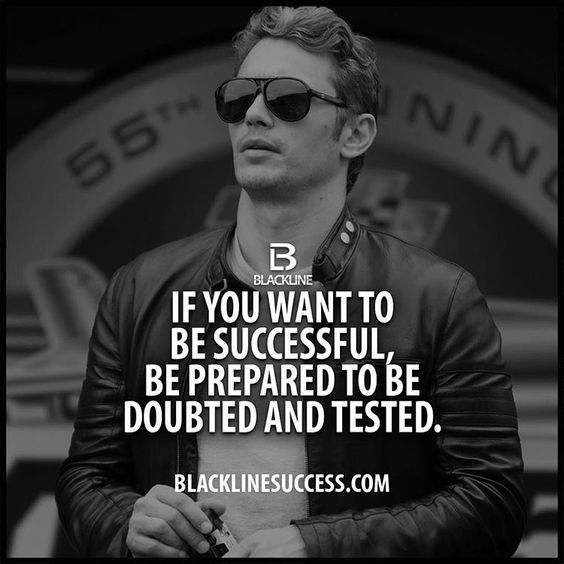 We all talk about and love to have money. No one can deny that money opens the door of opportunities. Do not make money your goal, instead follow the things you love doing. If you are successful in making enough money then be master to keep it and use it in positive...
read more