Quotes Humor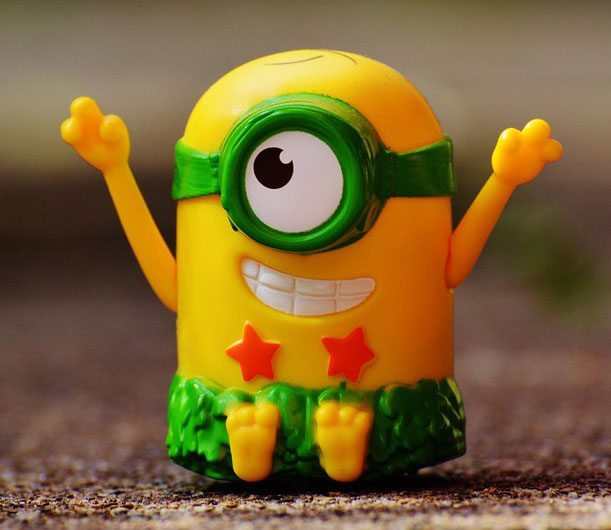 Paul the Fun Guy
Admin
Hey i am Paul, I made this blog so it can spread Happiness among people. I am Trying to add some really Hilarious stuff here.
So have a Good one, I hope my blog will make up your day.
Enjoy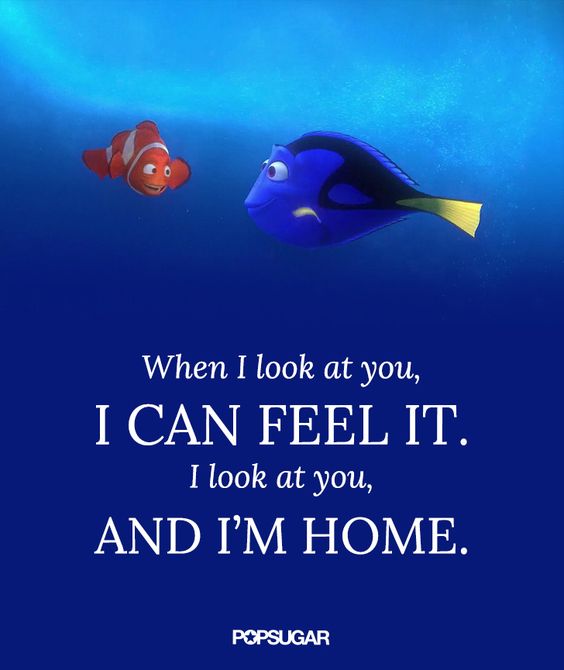 If you want to know the real meanings of Love, then you must watch Disney movies. Disney characters search for true love kiss. They have adventurous life of love.  Love always conquer and bring happiness in life. Here are Top 24 quotes from Disney movies about love to...
read more