Quotes Humor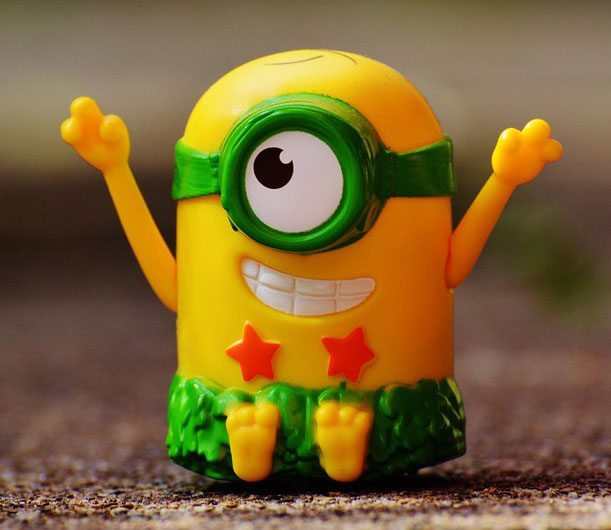 Paul the Fun Guy
Admin
Hey i am Paul, I made this blog so it can spread Happiness among people. I am Trying to add some really Hilarious stuff here.
So have a Good one, I hope my blog will make up your day.
Enjoy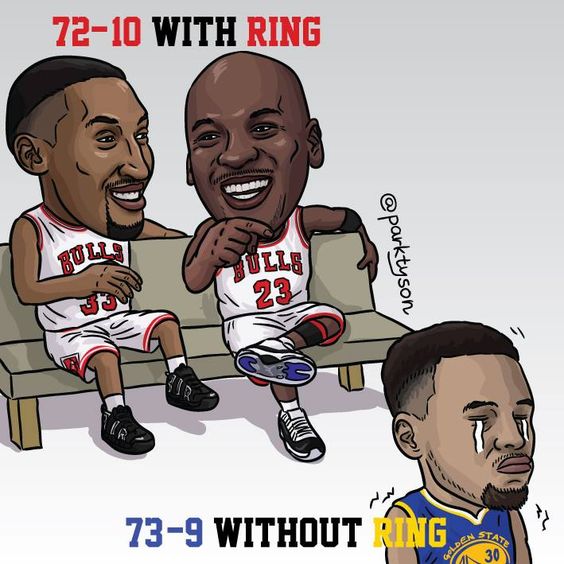 Professional basketball player Michael Jordan cried during his 2009 Basketball Hall of Fame induction speech. His reactions became very famous and used by people to express sadness. Entertaining people use his crying face picture to create funny animations and gifs. ...
read more