Quotes Humor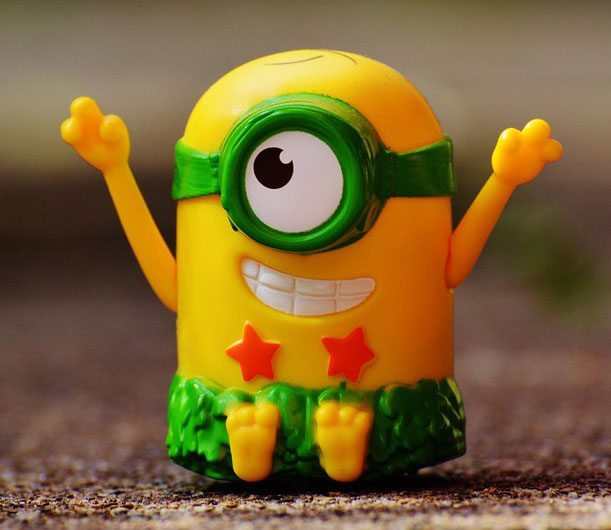 Paul the Fun Guy
Admin
Hey i am Paul, I made this blog so it can spread Happiness among people. I am Trying to add some really Hilarious stuff here.
So have a Good one, I hope my blog will make up your day.
Enjoy
Recent Posts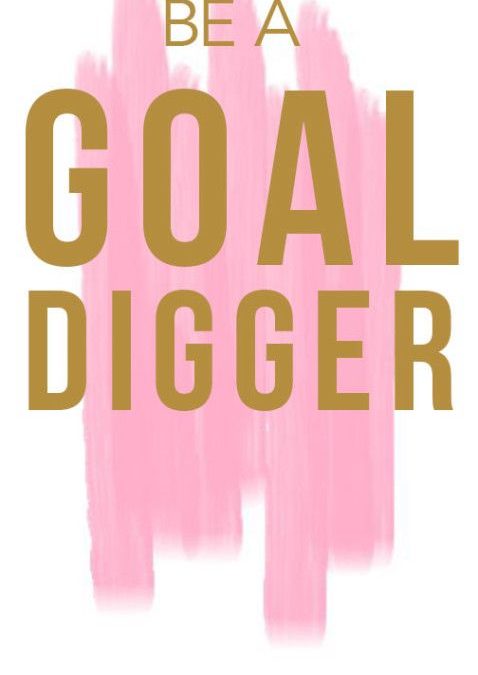 What you really want to be is on the other side of the tunnel, the dark full of hardship tunnel, you can go through it and stay and keep wishing, its is up to you … Some more Inspirational Quotes on images are below, may they be source of inspiration for you, a source...
read more