Quotes Humor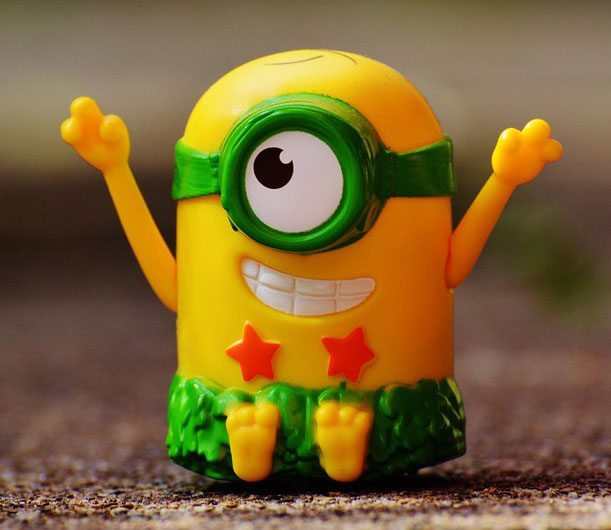 Paul the Fun Guy
Admin
Hey i am Paul, I made this blog so it can spread Happiness among people. I am Trying to add some really Hilarious stuff here.
So have a Good one, I hope my blog will make up your day.
Enjoy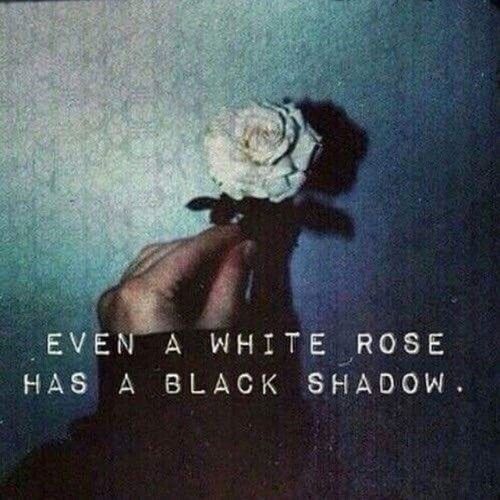 If we look back in to the pages of the history not a single flower is being liked and praised as the Rose. Rose is considered to be as older as the human hands first loved it and used it in music and romance. Enjoy and save these Top 25 Rose Day Quotes. Top 25 Rose...
read more