Quotes Humor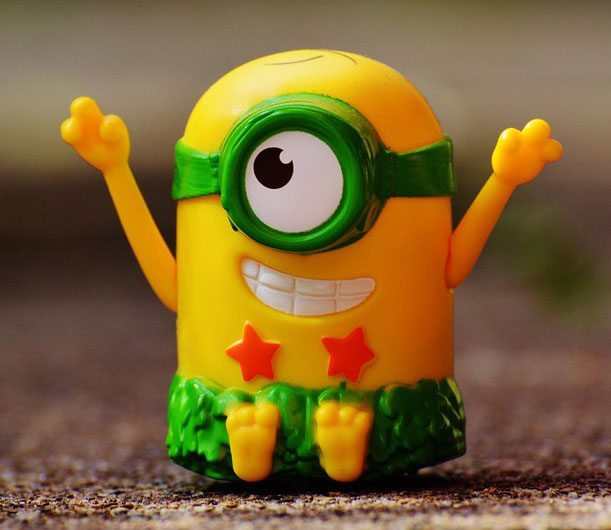 Paul the Fun Guy
Admin
Hey i am Paul, I made this blog so it can spread Happiness among people. I am Trying to add some really Hilarious stuff here.
So have a Good one, I hope my blog will make up your day.
Enjoy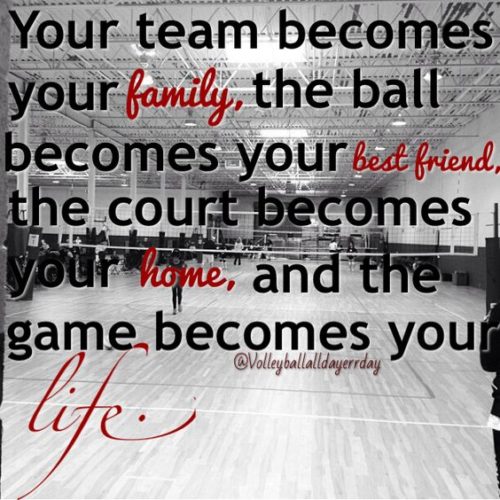 Champions are not the one's who don't fail they are the ones who never quite … remember it is always basket ball .. Some of the greatest basketball quotes are shared below...
read more